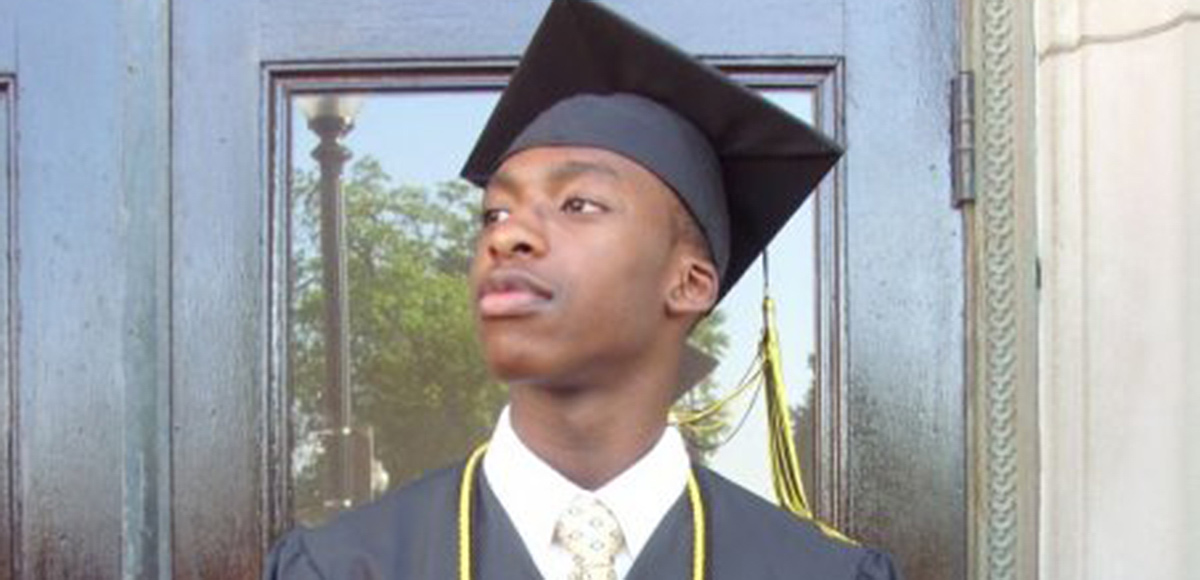 Why did you join College Visions as a high school student?
I was worried about being able to afford college for the whole four years needed to receive my degree. I came from a first-generation Haitian American family. I've heard so many stories regarding high school graduates that went off to college for a year, began to struggle financially and were required to drop out.
What are you doing now that you have graduated?
I am a Union College class of 2012 graduate. Two weeks after graduation I moved to Columbus, Ohio to start my career. I'm currently nearing my second year at Honda as a design engineer. I am in the Supplementary Restraints department. In other words I do airbag design for all of the Honda and Acura brands designed and manufactured in North and South America.
As an alum, why do you continue to support College Visions?

I've always believed that people should give back to programs that gave to them. Since College Visions truly helped set me on the path to success, it only seemed right to give back.
---
STEVEN graduated from Union College in 2012.