YOUR INVESTMENT IN LOW-INCOME AND FIRST-GENERATION STUDENTS MAKES THE DIFFERENCE
Make Your One-Time or Monthly Gift Today!
Click donate below
TAX ID: 27-2344723
College Visions has a 4-star giving rating
on Charity Navigator.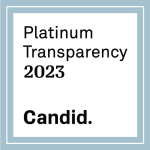 College Visions earned its 2023 Platinum Seal with Candid!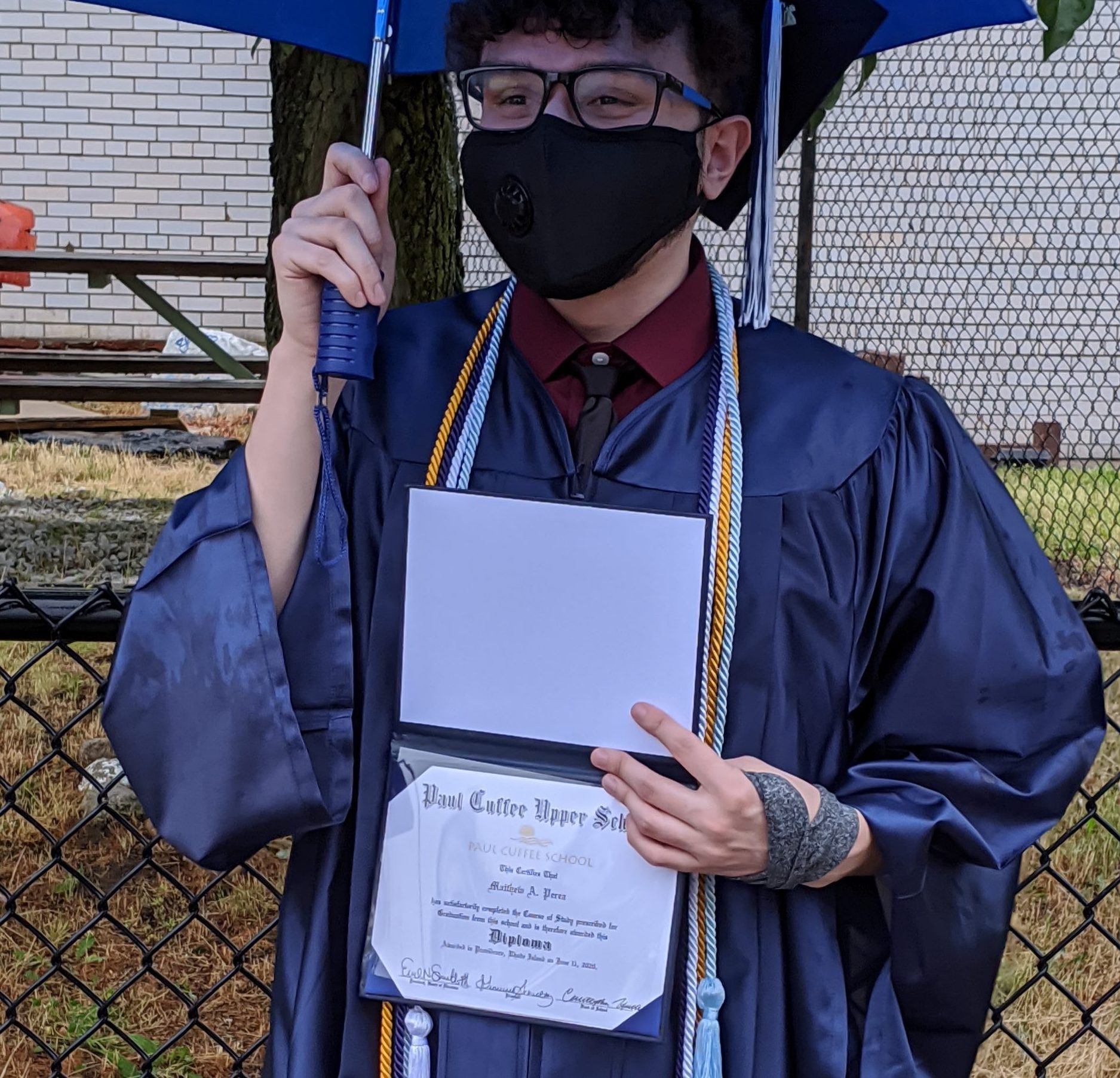 "College Visions is an amazing opportunity and really helps a lot of first-generation students like me think and learn about college. With CV, I was able to apply to schools that I had never thought about and I was able to complete everything on time or earlier thanks to my advisor. Your gifts and continued support helps this amazing organization to keep running. Thank you from the bottom of my heart."
Matthew Perea
Paul Cuffee High School '20
University of Rhode Island '2024
Return on Investment
College Visions' strong emphasis on financial aid and affordability pays dividends for our students and generates an exceptional return on investment. The total cost for a student to participate in our program from 12th grade through college graduation is $10,000 (CAP + CSP). During that timespan, each College Visions student secures an average of $90,000 in grants and scholarships.
College Journey with Jenn Recinos