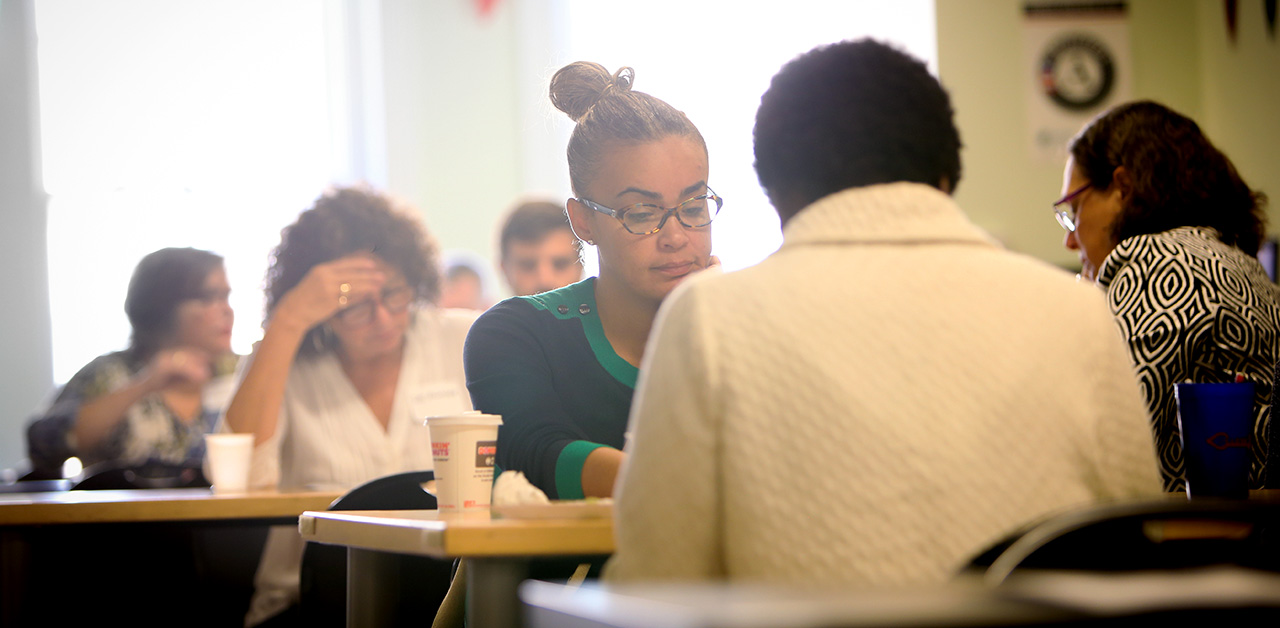 Your gift provides students a path to financial stability, career options, and even wellness and fulfillment. College graduates are happier, healthier, and more civically engaged than those without a degree, but disadvantaged youth face profound obstacles on the path to college graduation.
Make Your Gift Now!


Return on Investment
College Visions' strong emphasis on financial aid and affordability pays dividends for our students and generates an exceptional return on investment. The total cost for a student to participate in our program from 12th grade through college graduation is $10,000 (CAP + CSP). During that timespan, each College Visions student secures an average of $90,000 in grants and scholarships.
Low-income students are often denied the same opportunity to earn a degree as their more affluent peers. Did you know that in the US a mere 11% of low-income, first-generation students who enroll in college earn a bachelor's degree within 6 years (source: The Pell Institute)? When you give to College Visions, you change this. Because of friends like you, College Visions students earn bachelor's degrees at more than 5 times the national average. You can close the opportunity gap and empower students to enter and graduate from college.