Join us on Saturday, September 24th, 2016 for the 4th Annual 5K for Kolajo to honor the memory of Kolajo–beloved son, brother, friend, scholar, and runner. 2016 will mark the 5th anniversary of Kolajo's passing. Wherever you are, join us to run, stroll, and walk in the virtual 5K for Kolajo!

---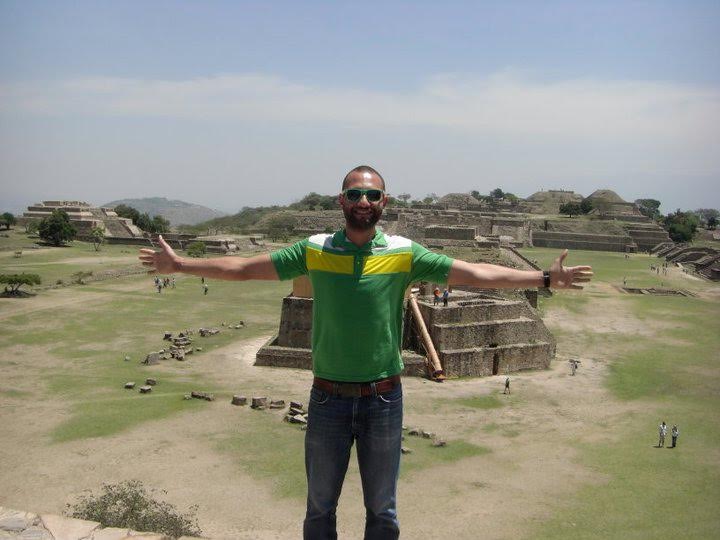 This year: make a donation of $100 or more by September 15th and we will send you a 5K for Kolajo headband (white terrycloth with a purple logo) to wear while you are on the move. Make a donation through our Crowdrise site and we will automatically send your headband, or contact Moira at moira@collegevisions.org for more information.
Check out: the new Kolajo Paul Afolabi page on the College Visions website.
Connect: click here to access the google sheet listing 5K for K gatherings around the world and run with old friends and new.
Follow: we will post updates on the 5K for K Facebook page. And, please share your pictures on the page!
College Visions empowers low-income, first-generation young people to apply to college, and then supports them on the path to a college degree. With the help of the Kolajo Paul Afolabi College Success Program, 65% of College Visions students earn a degree within six years of college enrollment, which is more than five times the national average for low-income, first-generation students.
Huge thanks to all of you who participate in the 5K for K. You support the low-income, first-generation college students who Kolajo believed in so strongly! Because of you, each College Visions student has an advisor who will meet for coffee on campus, answer that call or email or text when something great or not-so-great happens, and send a "you've got this" care package during finals. And the result is 225 proud first-gen college grads with many more following on the path. Thank you!