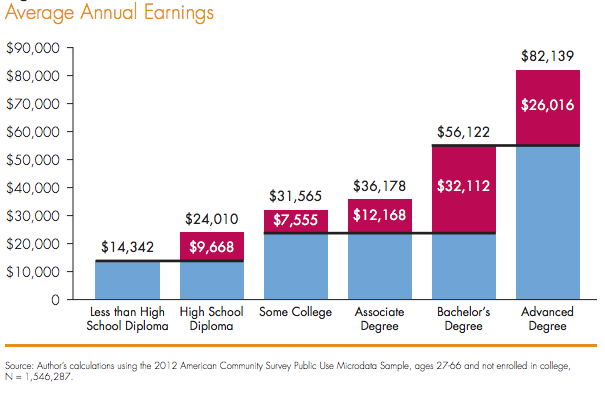 Graduates who attain a bachelor's degree stand to double their annual earnings. This more than triples for students who go on to complete an advanced degree.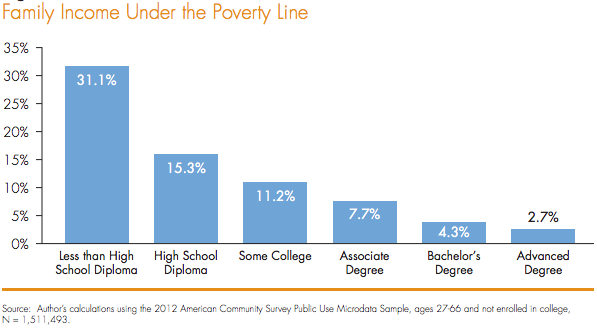 Education offers an opportunity to escape poverty. Therefore, it is no surprise that earning a college degree improves your long-term economic outlook.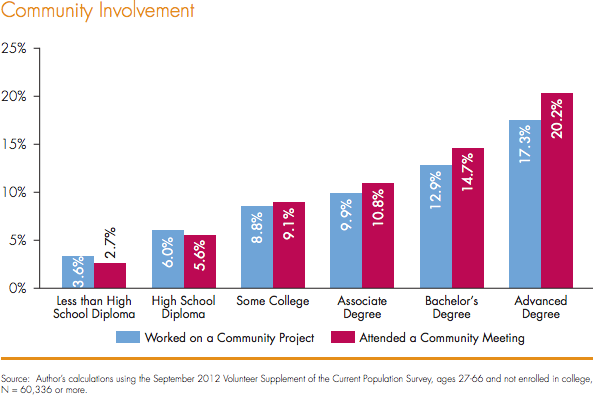 Those that earn a college degree tend to be more involved in their communities. This has a wide-reaching impact in helping to strengthen local communities.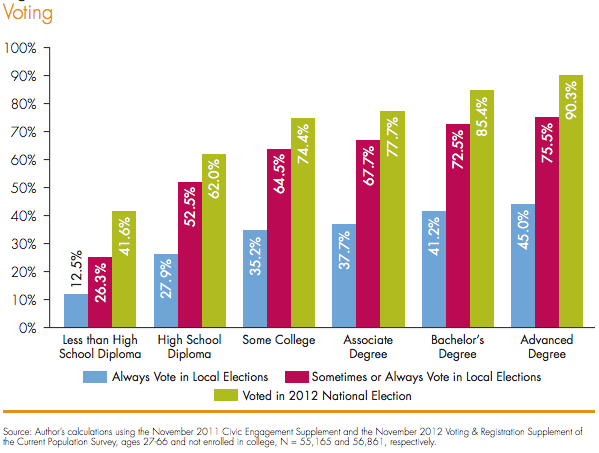 In order to have a healthy democracy, it is important to have an educated populace. Democracy requires active civic participation at the voting booth. Those who attain college degrees tend to be consistently active during local and national elections.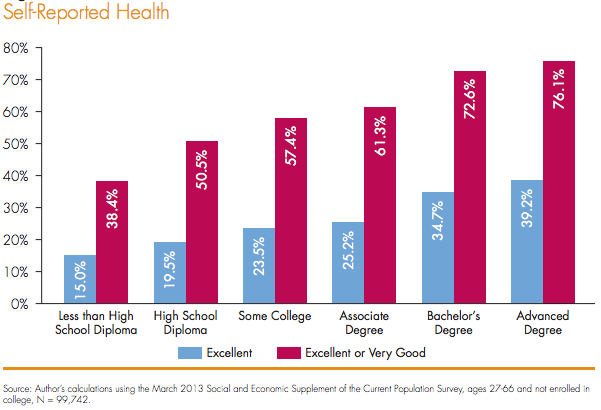 College graduates report that they are in good health. This can be attributed to better eating habits, exercise, and self-care.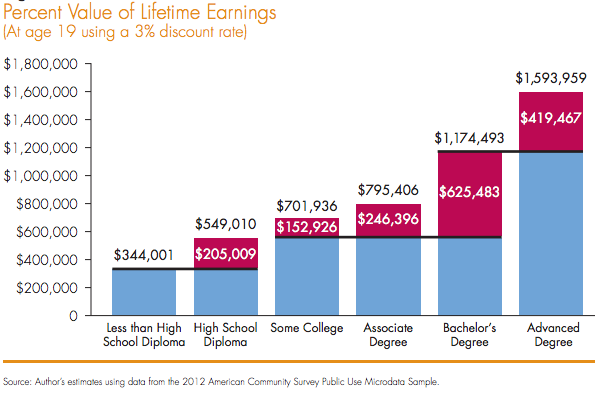 Students who earn a college degree stand to make over $500,000 more in their lifetime than those who only attain a high school diploma. Those that earn advanced degrees will make over a $1,000,0000 more in their lifetime than those who completed high school.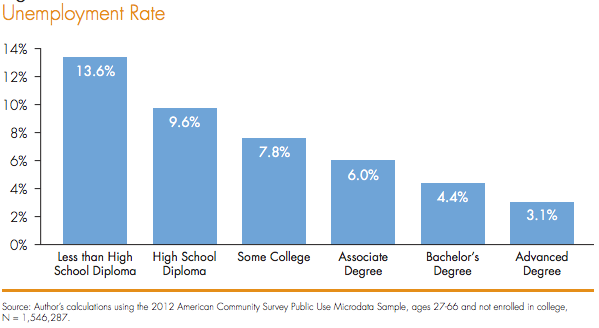 Although unemployment can strike at any time, earning a college degree significantly lowers the chance of ending up out of work. Most degrees offer some transferable skills that allow individuals to transition to new industries.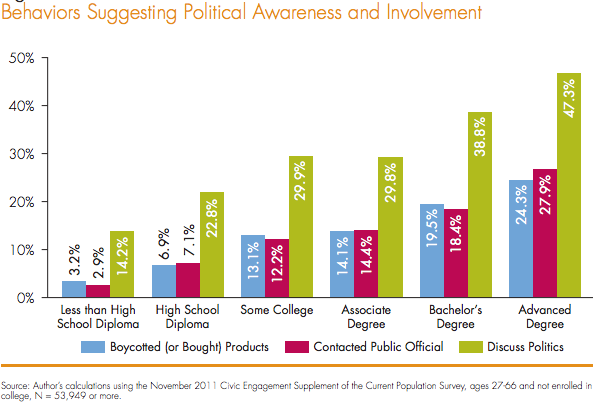 Students who have attained a college degree tend to be more civically engaged in policy and politics that impact their communities and everyday lives.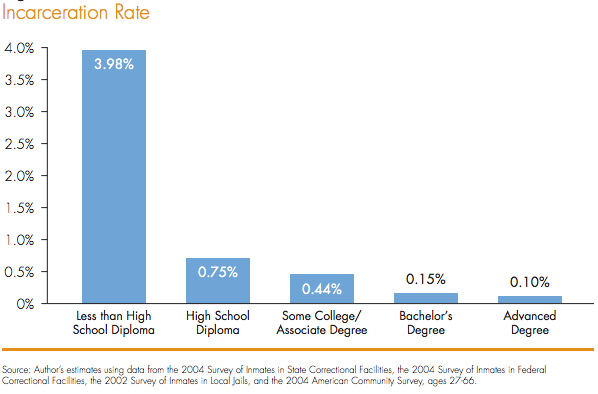 Those who attain a college degree are statistically less likely to be caught up in the legal system. This is especially important for communities that have been historically marginalized.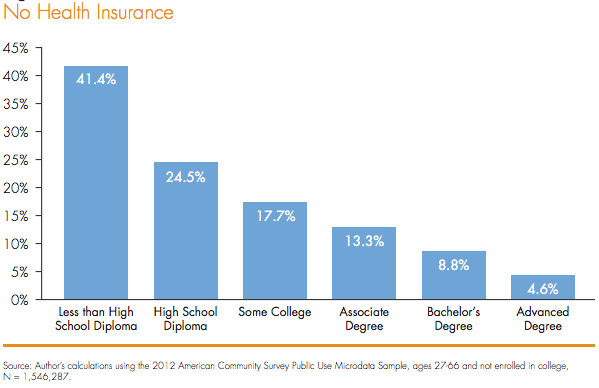 Attaining a college degree also means that graduates will be able to have consistent health insurance. Providing coverage for themselves and their family.